What We Do
We're dedicated to transforming the lives of children living in urban poverty through improved education, health, and family economic stability.
Explore Our Work
Our education programs create pathways out of poverty for families. Access to high-quality schools, access to the right classroom tools and technology, and support to close the graduation gap—it all makes a difference.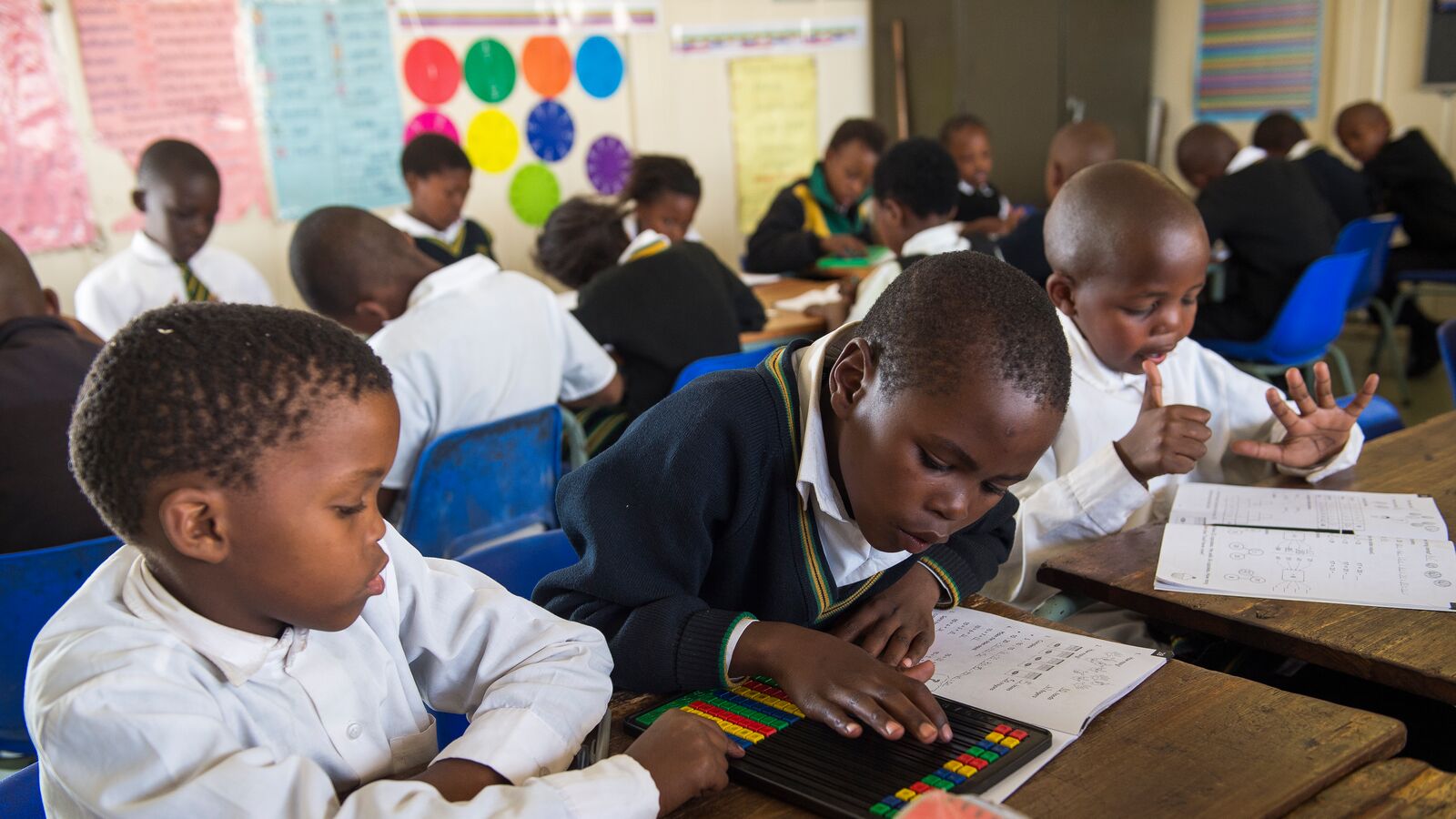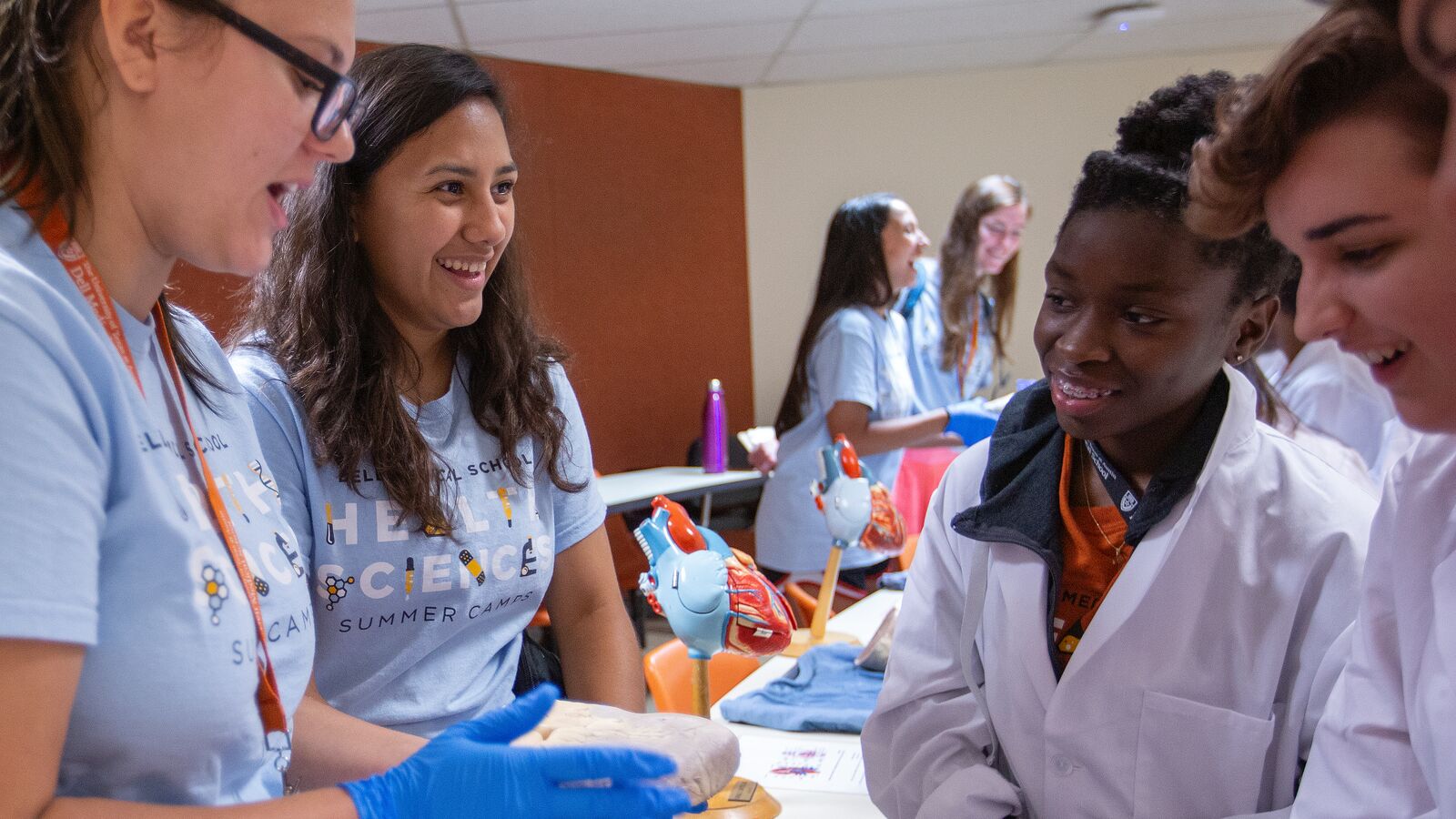 Families from low-income backgrounds often face significant barriers to wellness. Our team collaborates with partners and communities to find pragmatic solutions that address the whole picture of a person's health.
Family economic stability
From skill development to meaningful employment to financial services, we connect people with resources that help them build a better future for their families.