Education
Millions of children from low-income backgrounds don't have the chance to attend a high-quality school. For those who do, unique challenges remain, making it harder for them to get to and through college. We invest in closing these opportunity gaps so all students can pursue a quality education, providing a pathway to prosperity for them and their families.
Quality Schools
We collaborate with innovative organizations across sectors to facilitate systemic change and foster the growth of great schools.
Classroom Supports
We empower educators with the information, tools, and skills needed to provide a positive learning experience for students that sets them up for success.
College Success
We provide students from low-income backgrounds with comprehensive, individualized support during their educational journey — from college preparation and completion to career placement or continued learning.
Health
Poverty and poor health are intertwined, feeding off each other and stacking the odds against millions of children and their families. Our team is working to break the cycle on both a community and systemic level.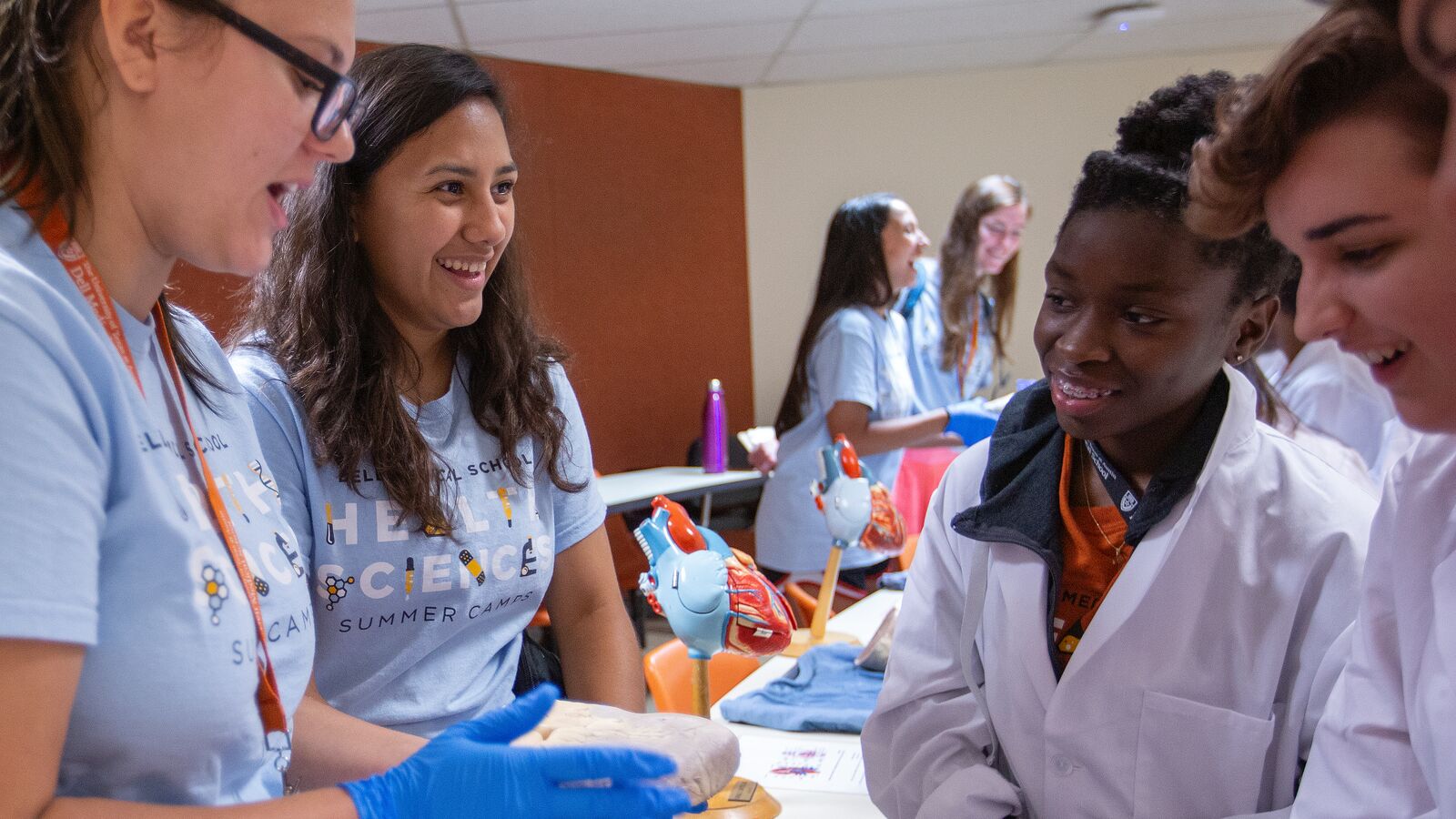 Health & Wellness
Our approach focuses on the drivers of health, such as food access and affordability. In addition, we invest in quality medical care and work alongside families to improve the overall health of the community.
Family Economic Stability
To forge a path out of urban poverty, individuals need viable jobs and market-ready skills. Even the ability to save and manage money with basic banking services can make a huge difference for a family's economic stability. Together with our partners, we connect people with career and financial services programs to help them build a better future.
Jobs and Livelihoods
We invest in scalable, sustainable programs that provide career counseling, vocational skills, and other benefits to address the global shortage of skilled workers and a high unemployment rate for youth.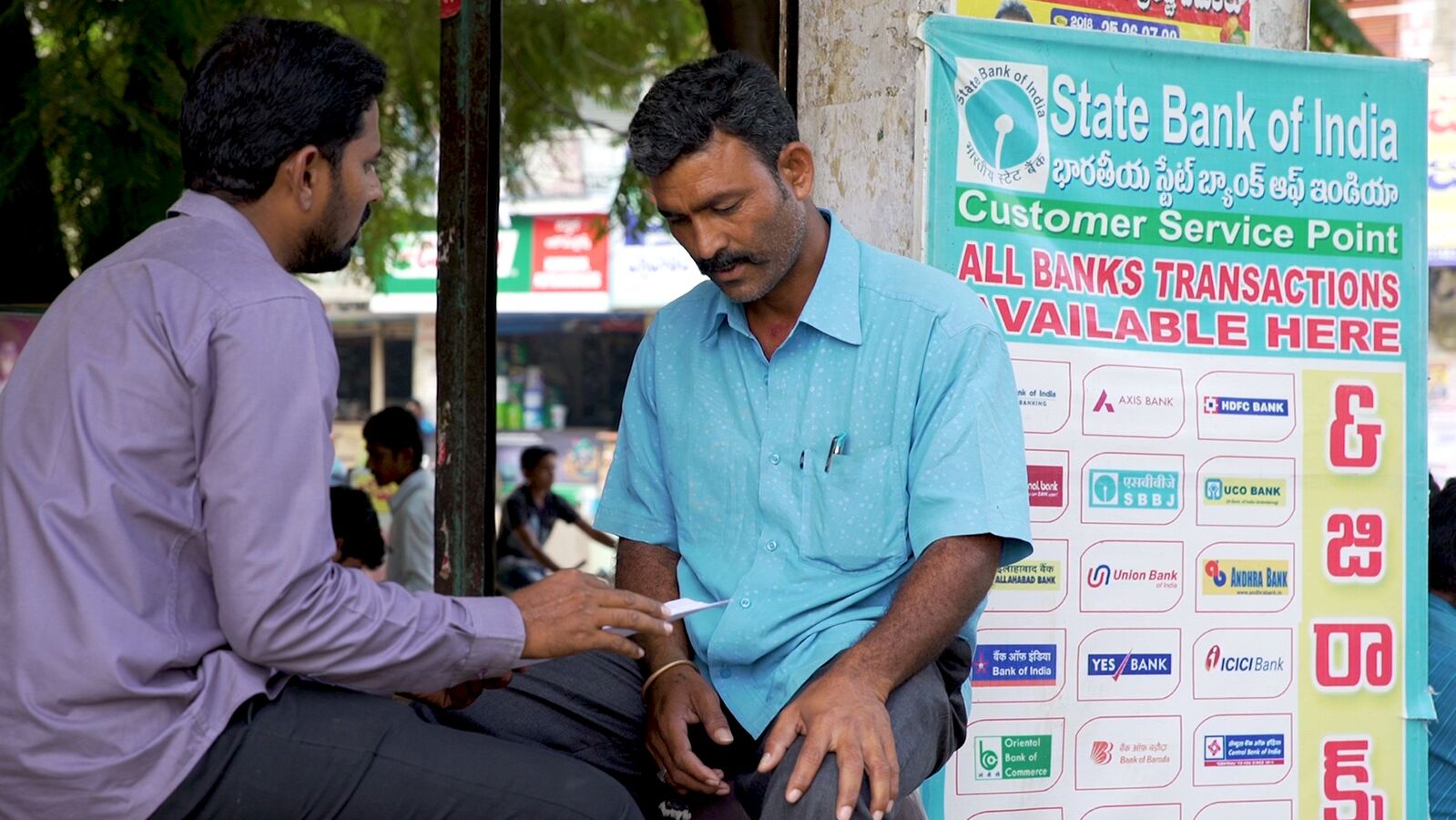 Financial Services
We help people build more financially stable lives by supporting credit and savings organizations working with the urban poor.
WE INVEST GLOBALLY IN THE AREAS WHERE WE CAN COLLABORATE WITH LOCAL COMMUNITIES & MAKE LASTING IMPACT